Tilson PR is Go-to Agency for New Market Expansions
The Tilson Team is a trusted partner for corporate cause related marketing strategy and execution. We bring aboard celebrities who amplify brand messages and get major media attention. The results make a real impact in raising awareness and funds, while getting brands positive publicity for their charitable support.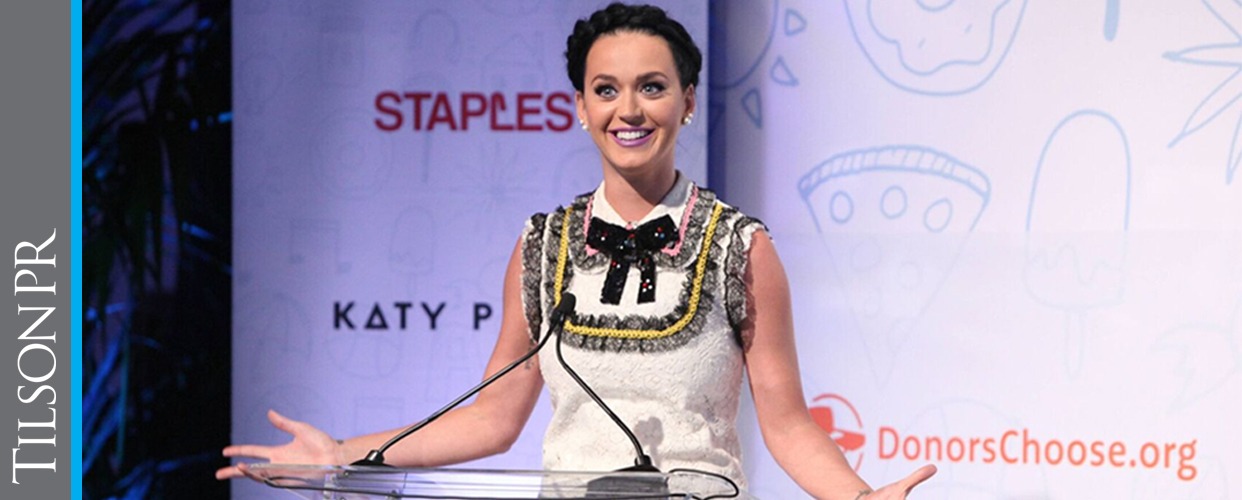 Tilson PR's attention-getting public relations campaign for Staples put celebrity ambassador Katy Perry in the spotlight to kick off the Staples for Students cause related marketing program in support of DonorsChoose.org.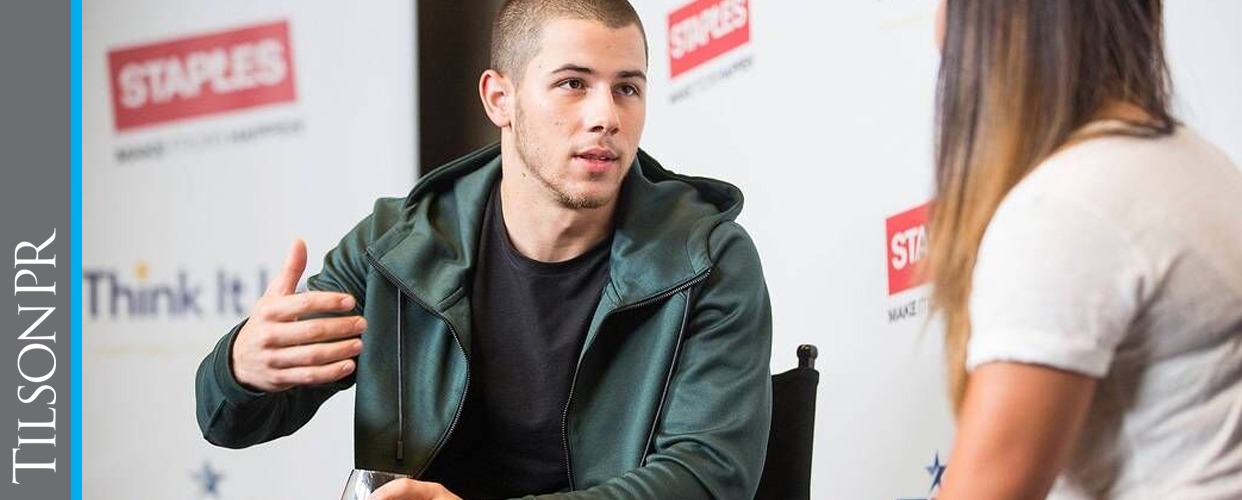 Staples and Tilson PR teamed up with superstar Nick Jonas to get major media attention for Think It Up, a movement to inspire students to pursue their passions and encourage teacher-led classroom innovation.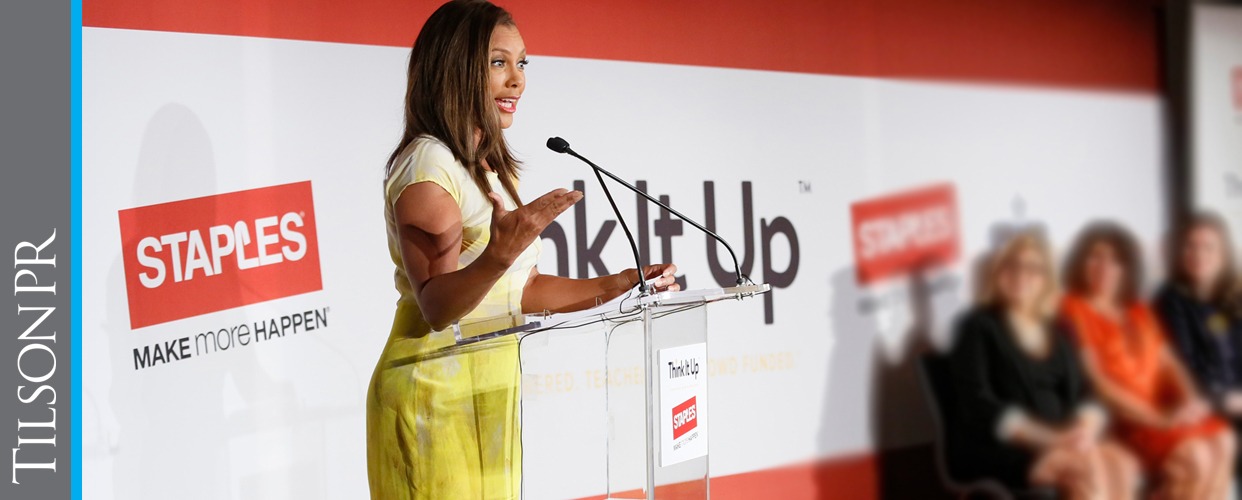 Tilson PR powered Staples' partnership with Vanessa Williams to support New York City Public School Teachers by giving public school teachers the supplies they needed through DonorsChoose.org.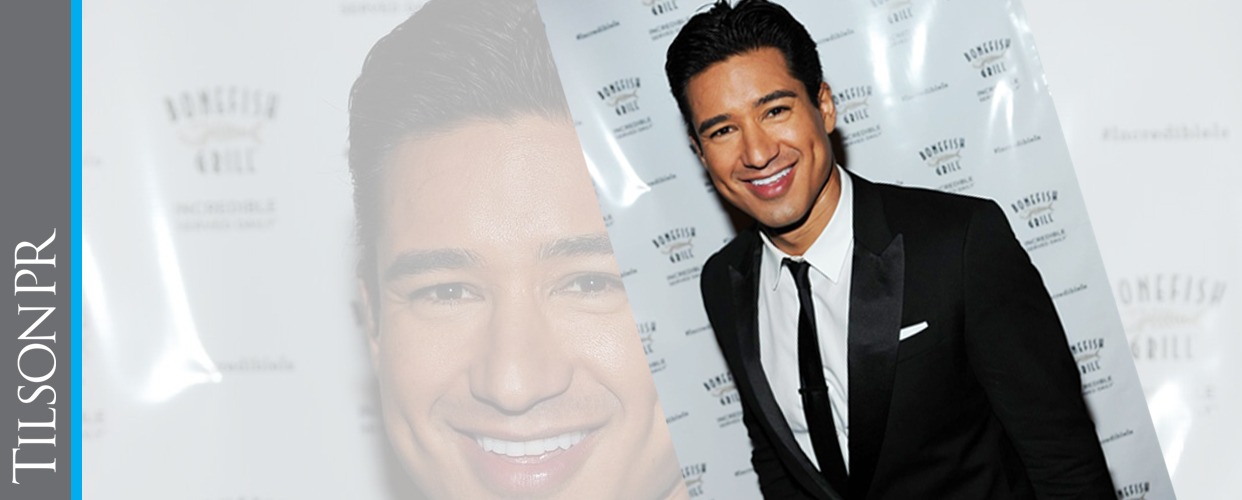 The Tilson Team shines with the stars by garnering major media coverage at the Bonefish Grill Oscars Viewing Party in Los Angeles, featuring brand ambassador Mario Lopez. Celebrities and influencers enjoyed Bonefish Grill fresh fish specialties, while press "ate up" the star-studded event.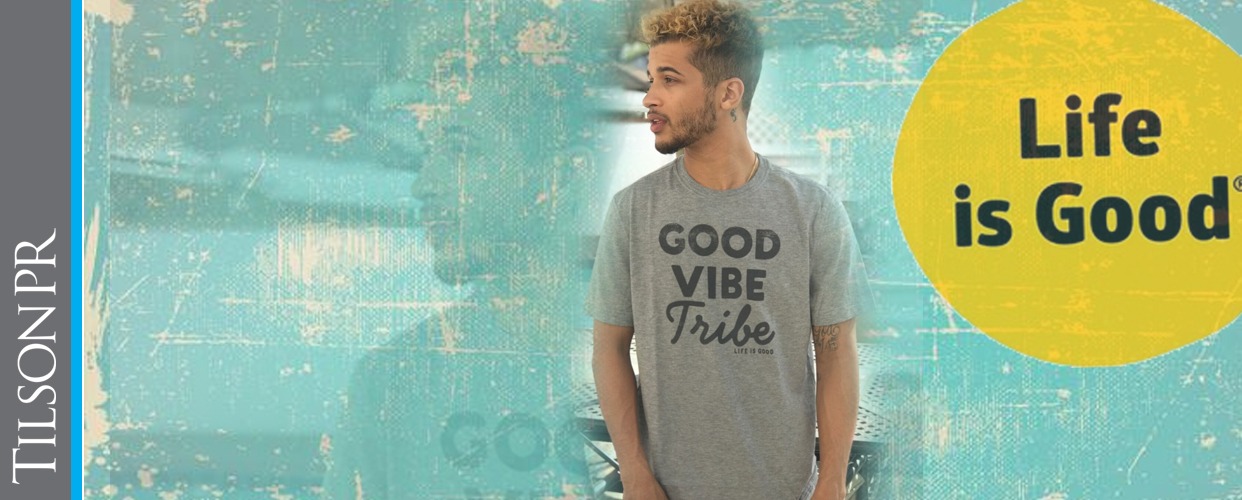 When Tilson PR made the celebrity ambassador match for Life is Good with actor Jordan Fisher it was a targeted brand strategy with market synergy that got results through a multi-pronged influencer campaign.
Tilson PR is Go-to Agency for New Market Expansions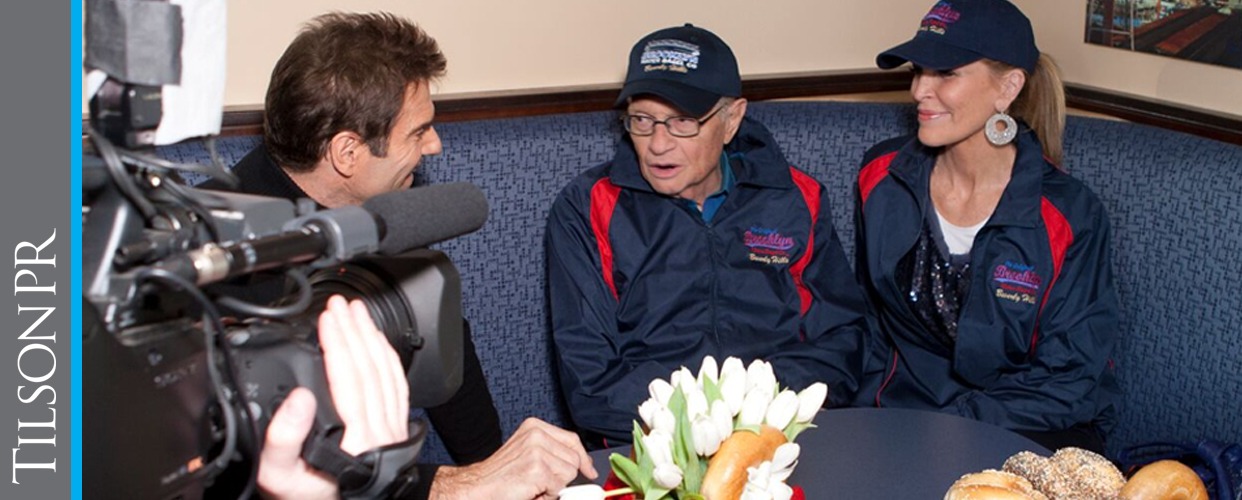 Tilson PR Puts the "Special" in Special Events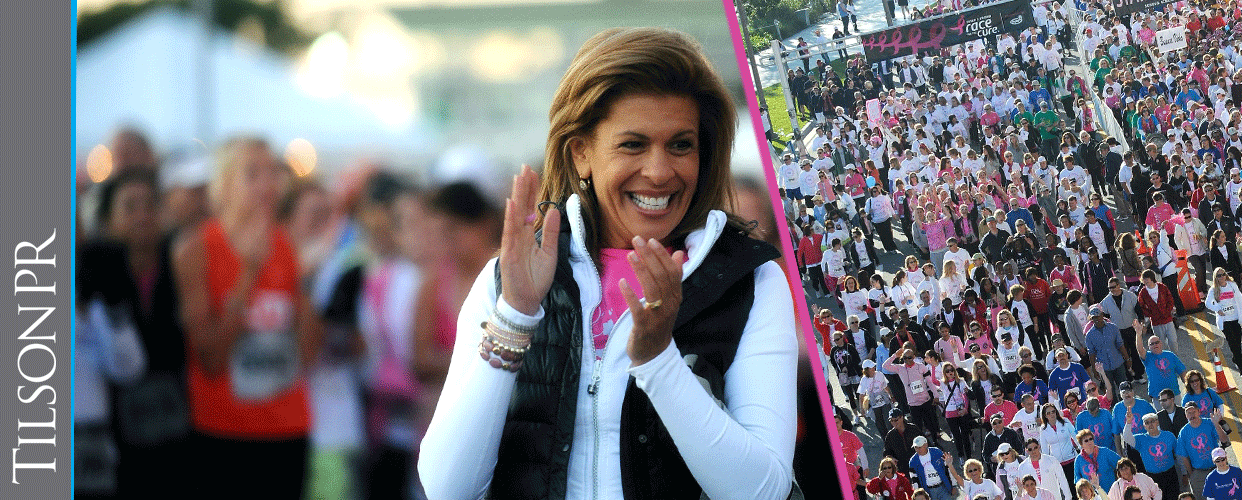 Tilson PR handles events of all sizes – small, medium, large – and even triple XL. Working on behalf of non-profits and corporate underwriters, The Tilson team expertly handles every detail, from procuring celebrities to creative strategy and press outreach, Tilson leverages events to raise funds and charity profiles. Tilson is the team non-profits and corporate underwriters bring aboard for organizational expertise and major media exposure.
The Tilson team ran with the Susan G. Komen Foundation at a breast cancer fundraiser that hosted more than 20,000 people along the West Palm Beach, Fla. Intracoastal waterway. Grand Marshall of the Race, Hoda Kotb, was on hand to inspire and connect with survivors and attendees and get maximum media attention for the event.