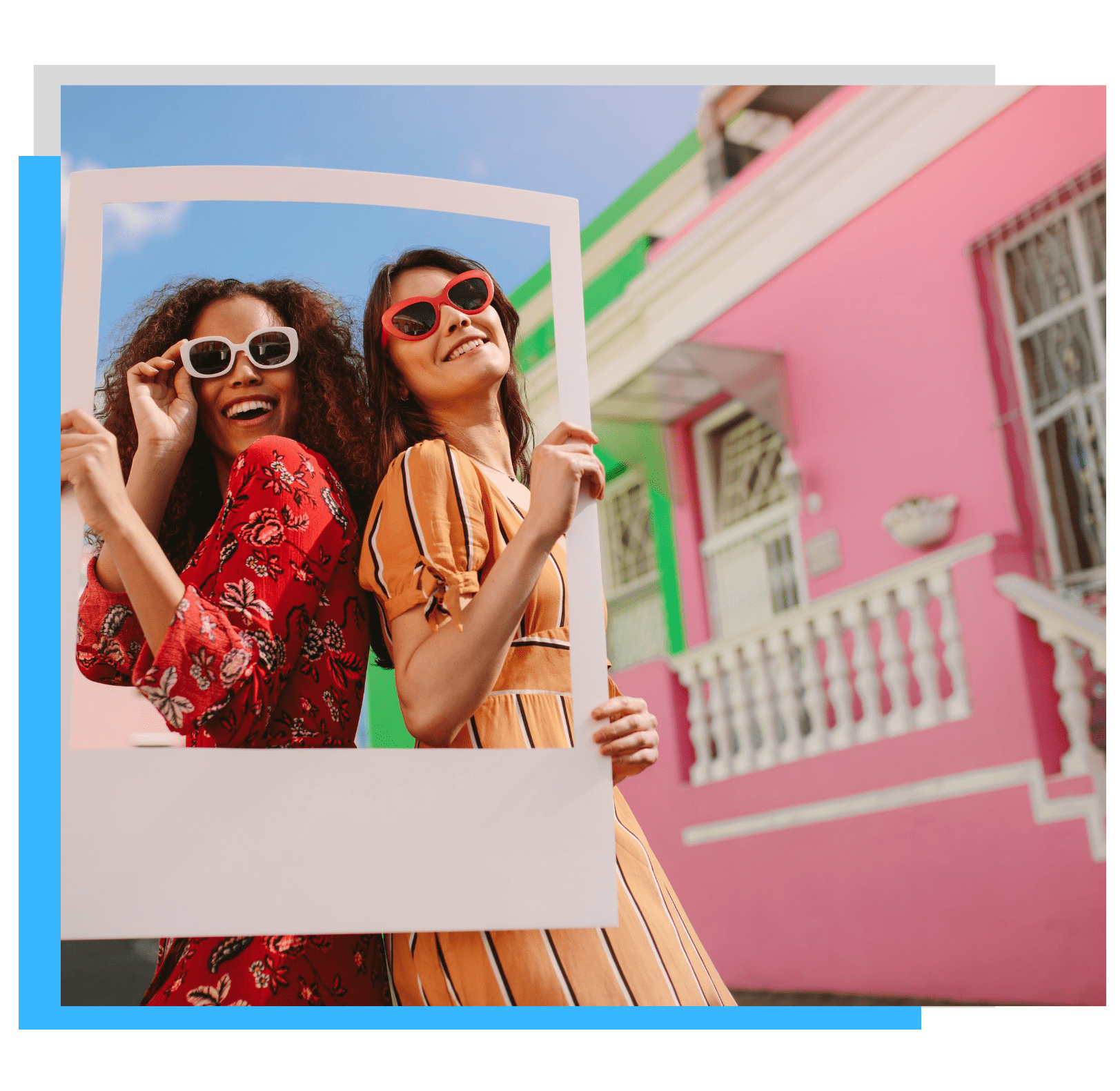 Join Our Influencer and Content Creation Hub
We're happy that you're here! Tilson PR can connect you with brands that want creative collaborations and campaigns! You bring the passion; we'll bring the opportunities. Submit your application to be considered for potential partnerships with leading brands in the food, fashion, beauty and lifestyle industries.
Sign Up
Thousands of influencers agree, Tilson PR's Influencer and Content Creation Hub is the place to be for brand collaborations and experiences. Make the most of your hard work and dedication - start collaborating with brands today!