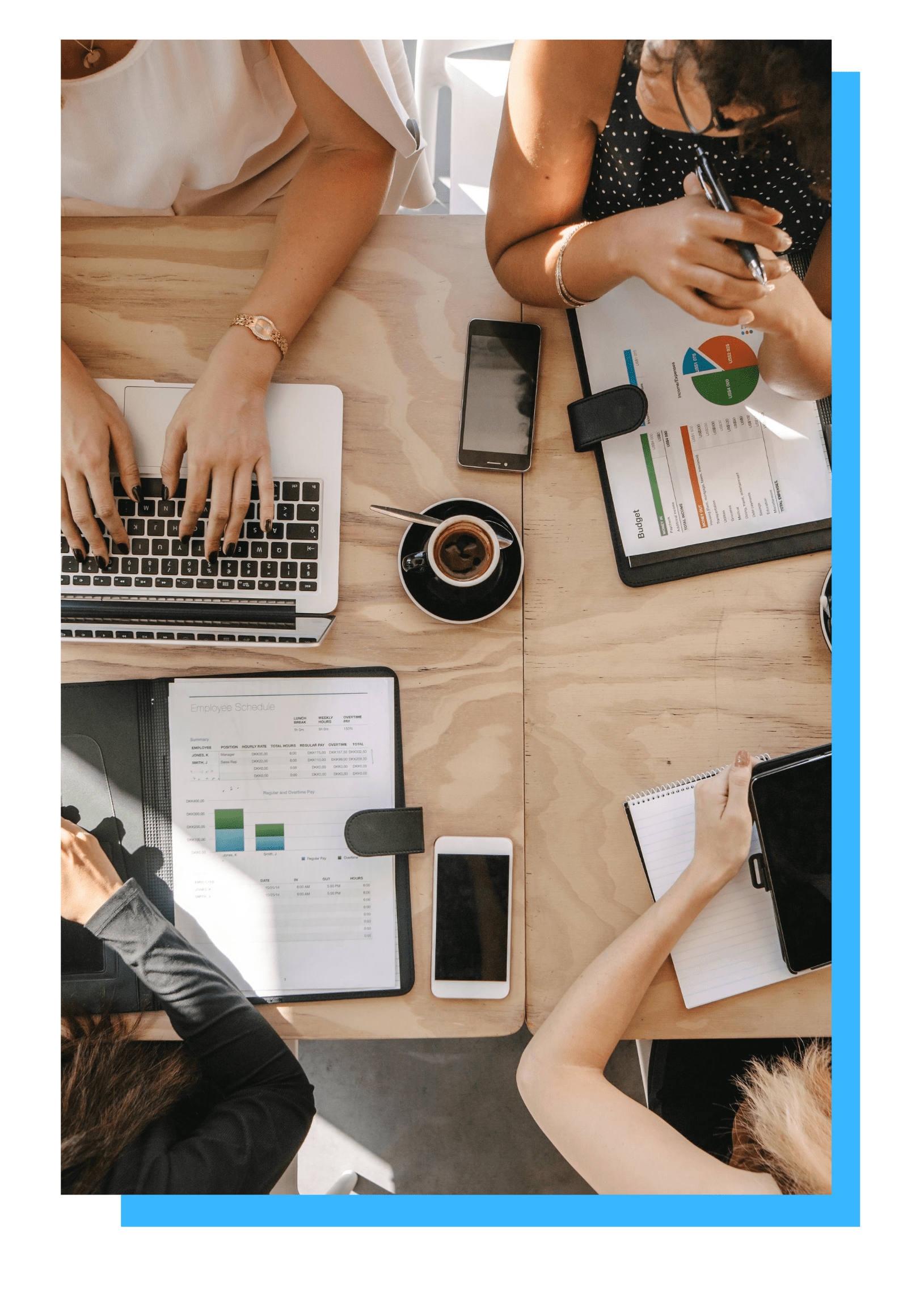 A Unique National PR Agency & Marketing Firm
Tilson PR specializes in helping brands leverage traditional and social media to boost your bottom line. How? Our team members in South Florida, Boston, New York and New Hampshire merge years of experience, critical insights and daily conversations with top-tier media, bloggers and social communities to craft the right strategy and message that makes your brand story matter more.
Tilson PR has been recognized among the top public relations firms in the U.S. by the Public Relations Society of America with its prestigious Palm Award for Media Relations Excellence and with a Bell Ringer Award from the Publicity Club of New England.