More Than a PR Firm - We're Your Partner
An energetic and enthusiastic team of seasoned PR practitioners, we roll up our sleeves and work hard each and every day to get you the earned impressions and positive results you need to move your brand forward.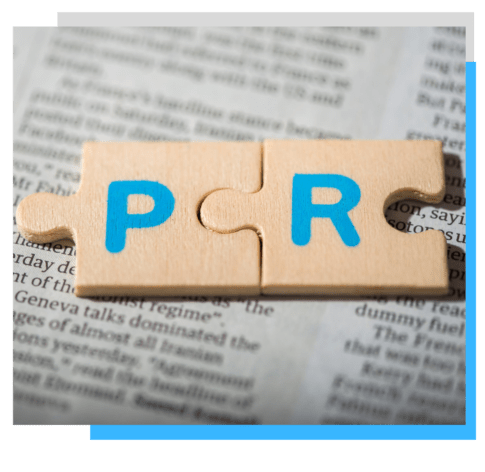 Tilson PR is dedicated to doing what we do best, all while ensuring that it's best for you.
Whether you're launching a new product, making a major announcement, developing strategic partnerships or want to raise awareness about your business, we, in effect, become an extension of your company — a trusted partner with a proven ability to deliver.
The bottom line is that we never lose sight of just that — your bottom line. Every action we take is designed to increase your exposure to targeted markets — the companies, people and organizations that need to be aware of you and the product or service you provide.
Marketing, Social Media and Public Relations Merge
There's no one-size-fits-all answer for public relations.
At Tilson PR, we believe in combining a variety of strategies—from traditional PR to the latest in social media marketing—to boost your exposure in ways that work for your business needs. Merging creative marketing ideas with our PR know-how builds your brand and brings results.