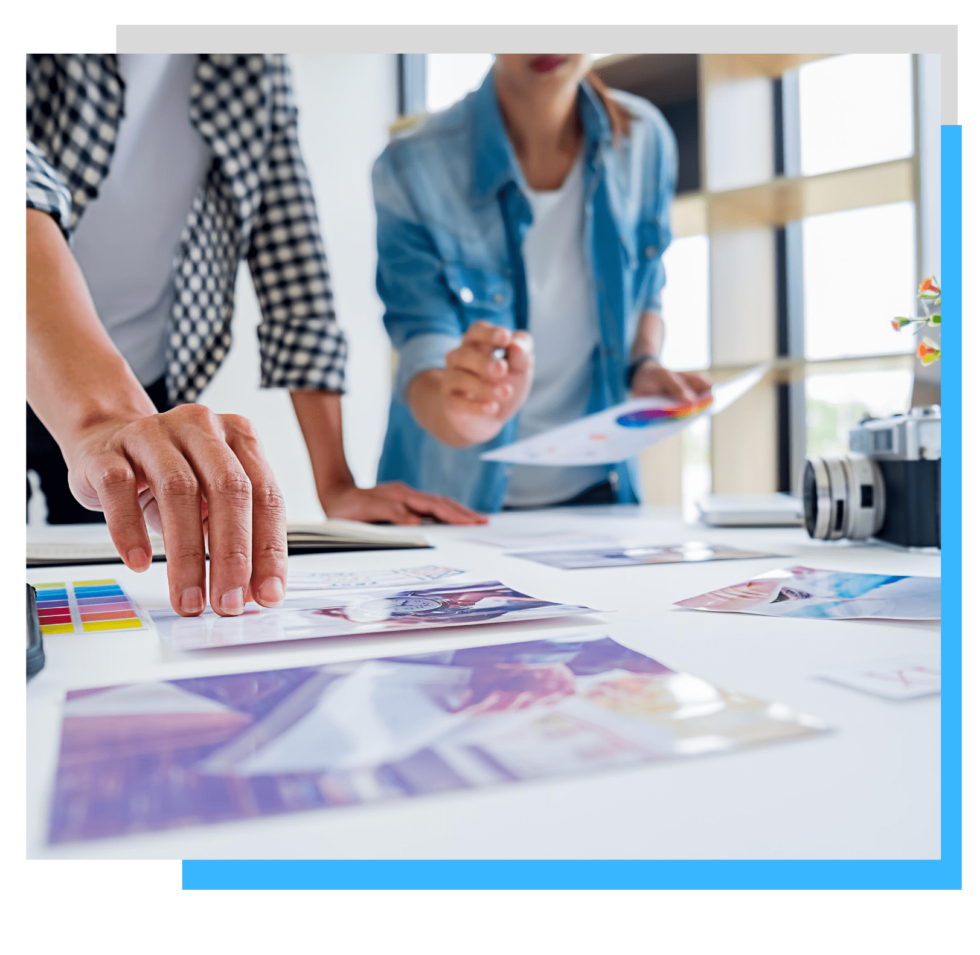 PR + Marketing Services
It's our job to talk about what you do. But let us to take a moment to tell you about what we can do to take your brand to the next level.
At Tilson PR we dig deep to unlock the right creative solutions needed to conquer your business challenges, and we never lose sight of your bottom line. We are known for leveraging our unmatched network of industry relationships and media contacts to earn our clients the brand exposure they deserve. Because at the end of the day, we're only as good as the results we bring to the table.
PR and Marketing Services
Florida HQ
55 SE 2nd Avenue, Delray Beach, FL 33444
Northeast Satellite
33 N Mayhew Turnpike, Hebron, NH 03241